Dublin, Ireland, August 21-26, 2018
The Gospel of the Family: Joy for the World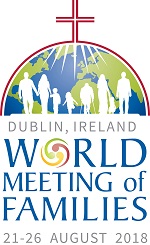 Families from the Archdiocese for the Military Services, USA are invited to join families from around the world.
August 21 – Tuesday: Opening ceremonies held throughout Ireland
August 22-24 – Wednesday, Thursday, and Friday: Pastoral Congress Program
August 25 – Saturday: Festival of Families
August 26 – Sunday: Final Mass 
Learn more about the World Meeting of Families – registration is open and housing options on University campuses is currently available. Information about scholarship applications for active duty families in the Archdiocese for the Military Services, USA is pending.
AMORIS: Let's Talk Family! Let's Be Family!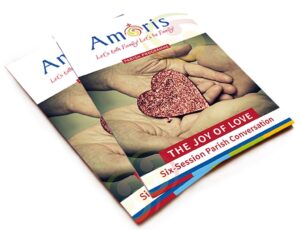 All families can participate in the Amoris Programme which has six sessions that include parish discussions, practical activities, resources for children and youth, digital animations, live-streamed events, and online resources.